Scottsdale Criminal Defense Lawyer
Scottsdale Criminal Defense Lawyer
People facing criminal charges need a Scottsdale criminal defense lawyer who truly understands the system, and has the experience necessary to fight for justice. At Naegle Law Firm, PLC, our team has been fighting for defendants since 2007. With tens of thousands of cases under our belt, we have shown time and again that our personalized legal defense methods work.
---
Call our office at (480) 245-5550 or reach out here online today to set up a free consultation.
---
We Go the Extra Mile
Our founder, Attorney Charlie Naegle, left the big defense law firms early in his career, after seeing too many instances of clients being treated like just another number to be processed. This de-personalization of the process was damaging the cause of justice, which is why Naegle Law Firm, PLC was established.
We believe that a real legal defense starts with taking time to understand the defendant's circumstances, version of events, and building a strong counter-investigation to the prosecutor's version of events. Moreover, a real legal defense should rely on a lawyer who truly believes that their client is innocent until proven guilty.
Our criminal justice system is far from perfect, but there are real advantages that a committed Scottsdale criminal defense attorney can leverage for the benefit of their client. The prosecution must prove guilt beyond a reasonable doubt, and there must be a unanimous vote of twelve jurors consenting to this. As long as the defendant has legal counsel that is engaged in the case, personally invested, and experienced, the defendant has a real chance at a good outcome.
---
Get the legal defense you deserve by calling Naegle Law Firm, PLC at (480) 245-5550 or by using our online contact form today.
---

Full Acquittal

Disorderly Conduct

Charges Reduced – License Saved

Underage DUI

Case Reduced to Civil Fine

Criminal Speeding

Case Dismissed

Interference with a Judicial Order of Protection
Recent Case Victories
Real Client Results
Full Acquittal
Charges Reduced – License Saved
Charges Reduced
Case Reduced to Civil Fine
Case Dismissed
Our Scottsdale Criminal Defense Practice Areas
At Naegle Law Firm, PLC, we help defendants facing a wide range of charges, including both misdemeanors and felonies in Criminal Damage, Criminal Trespassing, Disorderly Conduct, Domestic Violence, Drug Crimes, DUI, Expungement, Fraud, Juvenile Crimes, Probation Violation, Sex Crimes, Theft Crimes, Violation of a Court Order, and Violent Crimes.
We understand that mistakes happen, and we are here to help you get back on the right path. Whatever mistake has been made in your case, be it a wrongful accusation or a personal mistake, we aren't here to judge. We're here to help and fight for you. Naegle Law Firm, PLC is committed to delivering the personalized and effective legal defense that you deserve. We encourage you to call us at (480) 245-5550 to schedule a free consultation, or to contact us online today.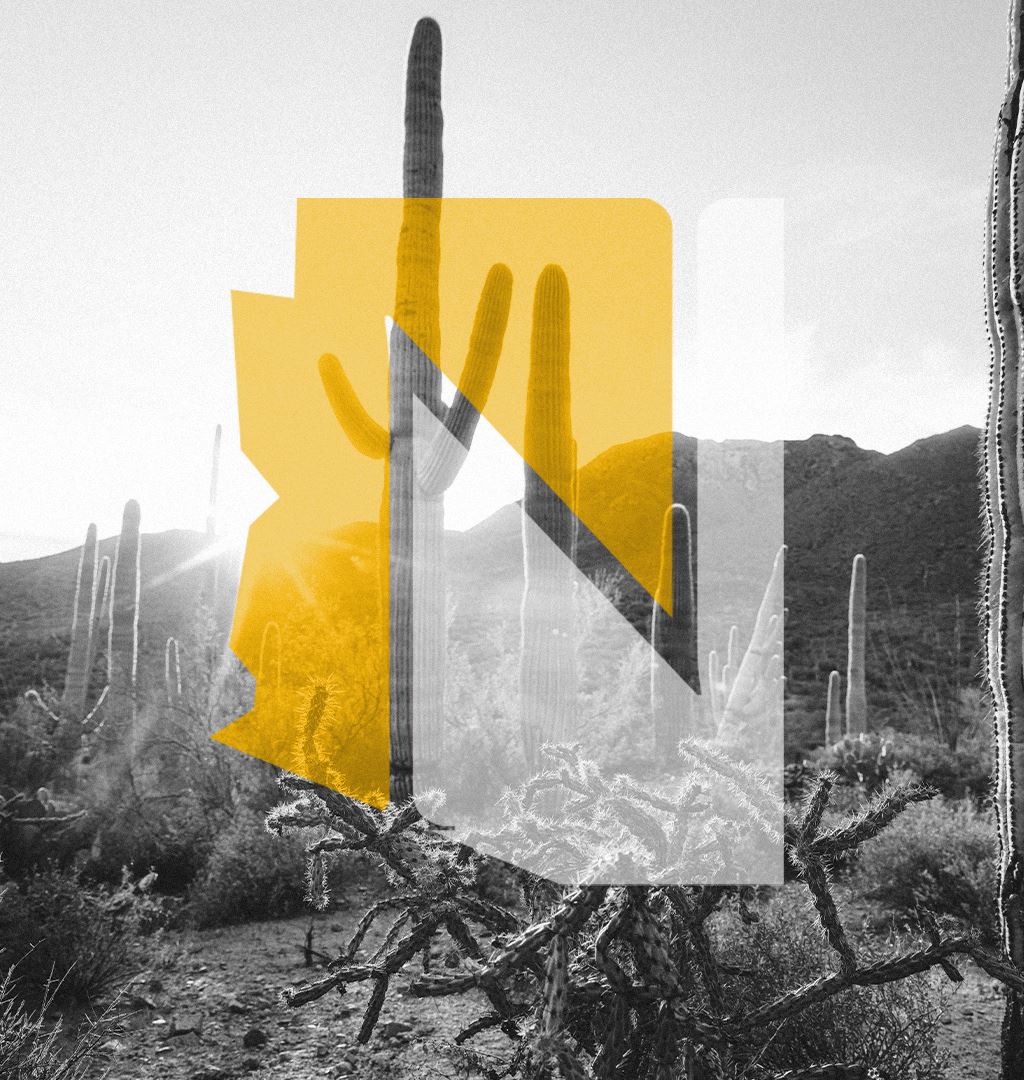 Our Awards & Accolades
Naegle Law Firm proudly accepts the following recognition as proven success of our current clientele.
We promise to give you the same recognition when you choose to hire us.
Our Satisfied Clients
Read What They Say About Us
"He is very helpful and friendly."

Now I am working with Charlie Naegle on a different matter and he is great to work with also.

- Jamie L.

"The Best Experience At the Worst of Times"

Optimum results achieved could have only been accomplished with Charlie's guidance and leadership.

- Jim E.

"I found Charlie Naegle online and took a chance- BEST DECISION EVER!!"

Not only did he get the results I wanted he went above and beyond my expectations!

- Tracey V.W.

"Mr. Naegle was extremely helpful in explaining the legal process and language in a very easy to understand manner."

He guided us through the court system, explained to the court why the MCSO may have perceived my speed higher than it was and was able to reduce the charges.

- Johannes D.K.

"Charlie Naegle is the most personable and professional attorney."

The result of having Charlie, and all these capabilities of his, on our side, resulted in a resounding victory - a most pleasant and almost surprising outcome of our case.

- Tom D.

"Charlie helped me when I needed it most."

Charlie fought the toughest systems to help me through a time where I could have lost a lot more than my freedom.

- Megan M.

"Not only was he honest and fair, he handled my case professionally and got results."

You helped me change my path, and through your services, you helped me close a chapter of my life that I never wanted to begin with.

- Leah E.

"Incredible Legal Advocate in the Criminal Law Arena"

He cares about his clients, but more importantly, he makes it very clear to his clients that they know he cares about them and is willing to work hard for them to achieve the best outcome.

- Mike